A fresh coat of exterior paint is the best way to give your commercial property a fresh, clean look.
As commercial paint contractors, we serve commercial painting customers in the greater Winnipeg area. Our team of commercial painters in Winnipeg will prepare for the arrival of the painting crew by posting signs and alerting tenants in advance, as needed. These proper planning procedures save time and aggravation, helping to resolve building access and parking issues.
We are licensed, bonded and fully insured, and our assigned crews will work straight through your job to completion, respecting your time.We work to ensure proper scheduling and minimum disruption for you and your tenants. All of The Property Painters commercial painters arrive on time and drive official company vans. This ensures easy identification and promotes tenant security.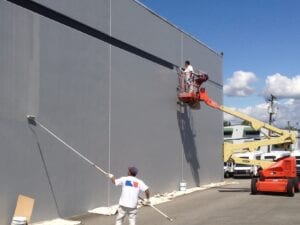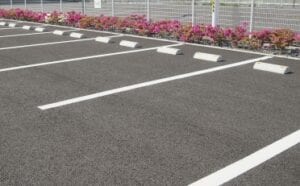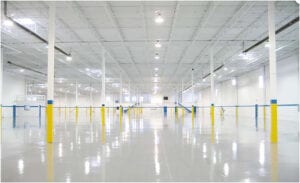 We use low-odor paints for all interior projects so tenants can enjoy their newly painted offices without smelly paint fumes. Our entire team will monitor every site for cleanliness, ensuring superior project satisfaction from start to finish.
Contact us today for a free estimate on your next commercial painting project.