A fresh coat of paint is all it takes to turn a house into a home. Interior Paint is personal; it expresses your personal tastes and has the ability to influence your mood. Add excitement to your home's interior with beautiful colour! The Property Painters can help you select just the right colour,
A new coat of paint is an easy, accessible way to increase your home's visual appeal. When the professionals at The Property Painters repaint your bedrooms, kitchen, hallways, and ceilings, an exciting and impressive dimension is added to your space.
We perform extensive preparation to protect your furnishings and ensure the proper application of all products and properly prepares all surfaces to be painted, fixes the little dings and bumps that are visible under new paint, and apply the new paint with precision and expertise. We use washable paints for a durable, long-lasting finish, ensuring your continuing enjoyment of your home's "new look" for years to come.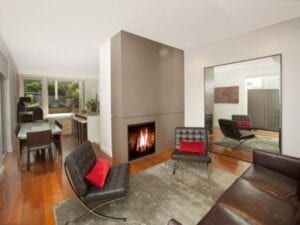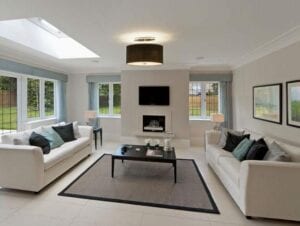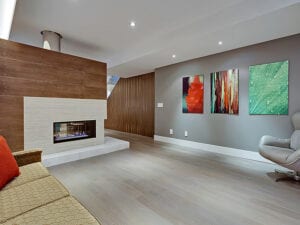 Interior Painting Services
Looking to spruce up an indoor space? The Property Painters has endless ways to give a makeover to interior spaces to give rooms, master bathrooms and more.The Property Painters interior residential painting services include:
Painting all rooms of the home, including bathrooms and kitchens
Entryway and stairwell painting
Acoustic ceiling removal and texturing
Cabinet repainting
Minor wood and stucco repair
If you're interested in refreshing the appearance of your home, The Property Painters in Winnipeg are here to help you however we can. Whether you want to add a new paint job to a single room or you're ready to repaint your entire home, our experienced professionals can help you with your project. In addition to actually painting your home, our team would be happy to help you choose the best paint colours for your home so that you achieve the style you want and need.
When you hire us to paint the interior of your home, we'll work with you to create a painting schedule that will match your lifestyle. We understand that your family's time is valuable, so we'll work with you to help minimize interruptions to your daily life while also making sure we complete your painting project in your desired time frame.